Introducing finance option provided by Snap Finance Ltd for PF Furniture Ltd and its special product allowing our customers to spread the costs over 15 weeks interest-free period, or 15 months interest bearing.
Snap Finance loans are over a 15 month term. With hello15, if you settle your loan in the first 15 weeks you won't be charged any interest. We're flexible and your payments can be too. If life happens, you can just continue with your minimum payments over the full 15 months.
How does it works?
1. Apply with Snap Finance using our link on this website
2. Get approved for an amount
3. Choose your product online or in-store
4. Speak to us to complete your order
---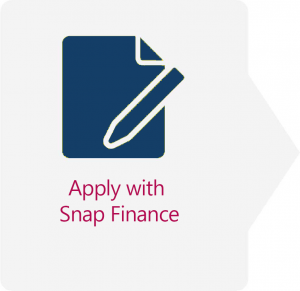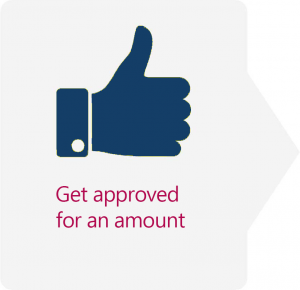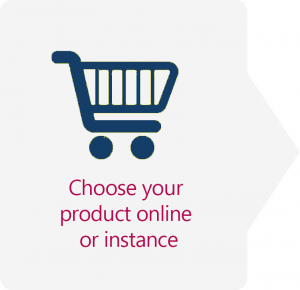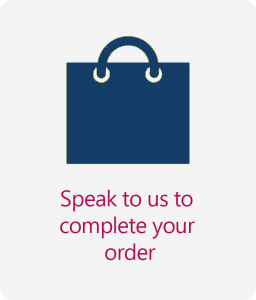 In order to be considered for a Snap Loan you must
- Be a minimum of 18 years old.
- Possess an active current account that can accept direct debits.
- Have a valid debit or credit card.
- Have at least a £200 weekly income.
- Be a UK resident.
---